Amazing concrete company
About Us
Carolina Concrete Finishing, Inc. offers residential and commercial concrete formsetting and finishing, stamped concrete.
Overview
CAROLINA CONCRETE FINISHING is a North Carolina corporation that operates a concrete forming and finishing operation in Raeford North Carolina. The company was established in 1977 by Mike Harrell and became a corporation in 1993. Mike was born and raised in Hoke County and served his country by joining the United States Marine Corp straight out of high school. Always a go getter, Mike decided to take his last $65 dollars and began his journey to becoming one of the biggest concrete finishing companies in the Cumberland and surrounding counties.

In January of 2011 Mike passed away and his son Shaun Harrell took over ownership of the business after serving as the Vice President of the company. Shaun had been a full-time employee with the company since 1997 starting from the ground up learning every facet of the business from his father.

With the help of the good Lord above, dedicated employees, loyal customers and great vendors CAROLINA CONCRETE FINISHING has been able to keep growing the business each year. We know Mike is up in Heaven smiling down on us all proudly.
Mission and Purpose
Carolina Concrete Finishing takes business seriously. We treat our coworkers and customers more like family than just business partners. We prioritize individuals. Our ambitions, decisions, and behaviors are geared toward creating a brighter future for anyone who comes into contact with Carolina Concrete Finishing.
Mission
To be the best at what we do, to treat our employees and customers like family.
Purpose
To provide quality services that our customers can count on.
Contact Us Today!
TEAM OF PROFESSIONALS
Our team!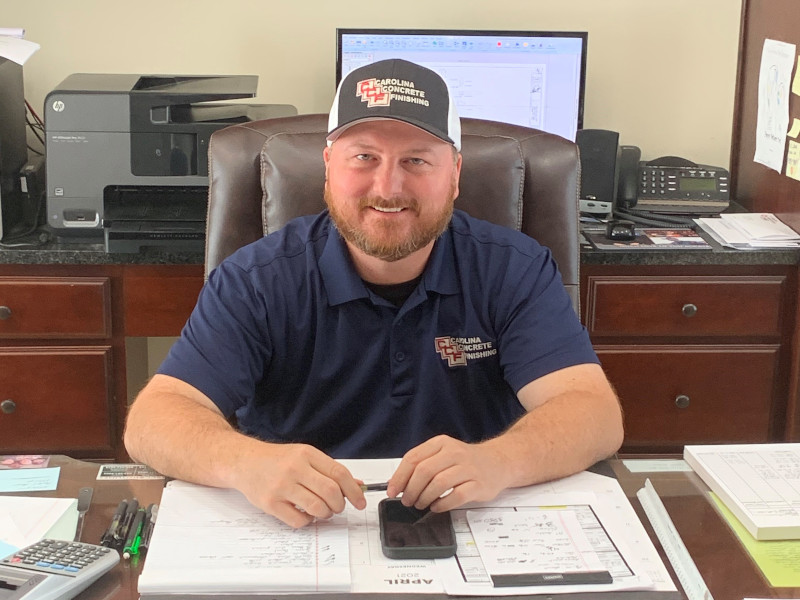 Shaun Harrell
President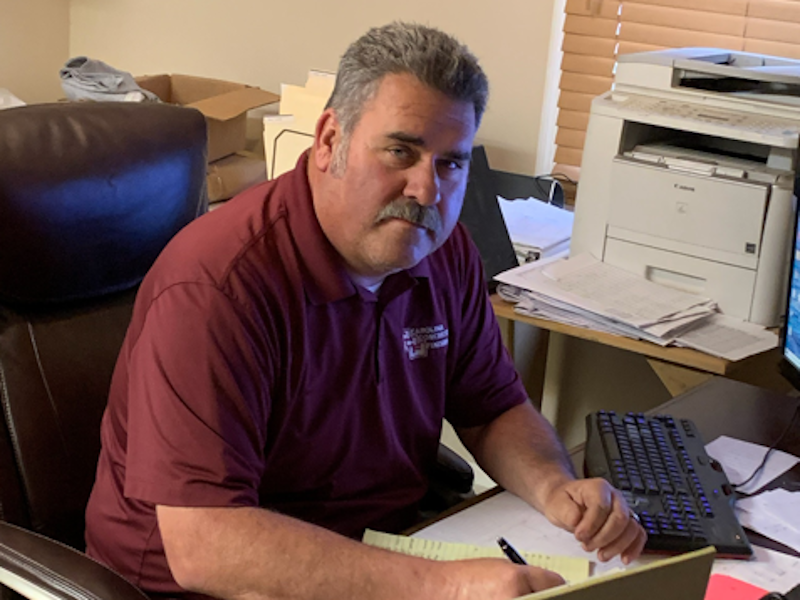 Matthew Boahn
General Manager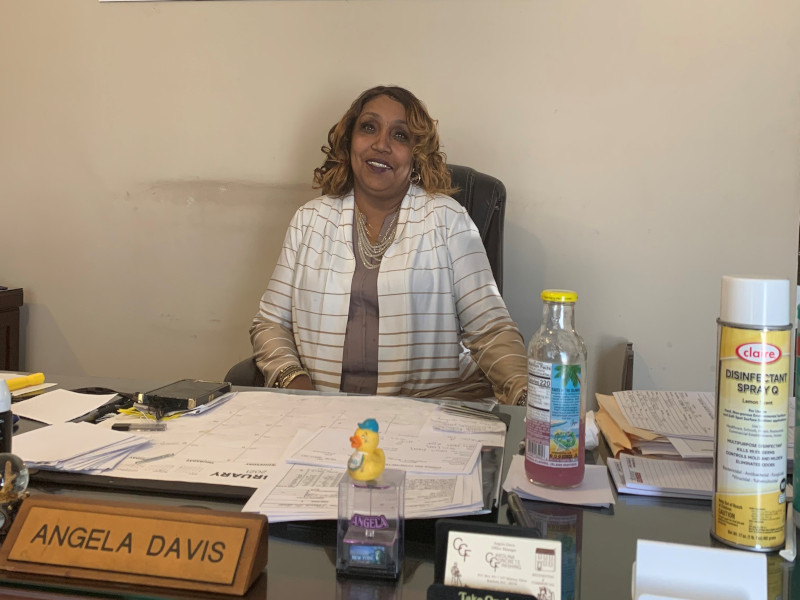 Angela Davis
Office Manager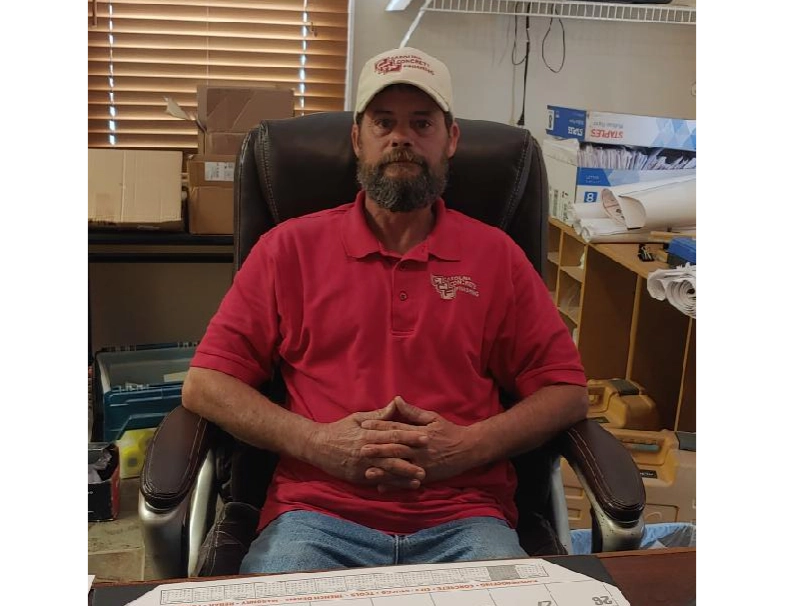 Darrell Boahn
Production Manager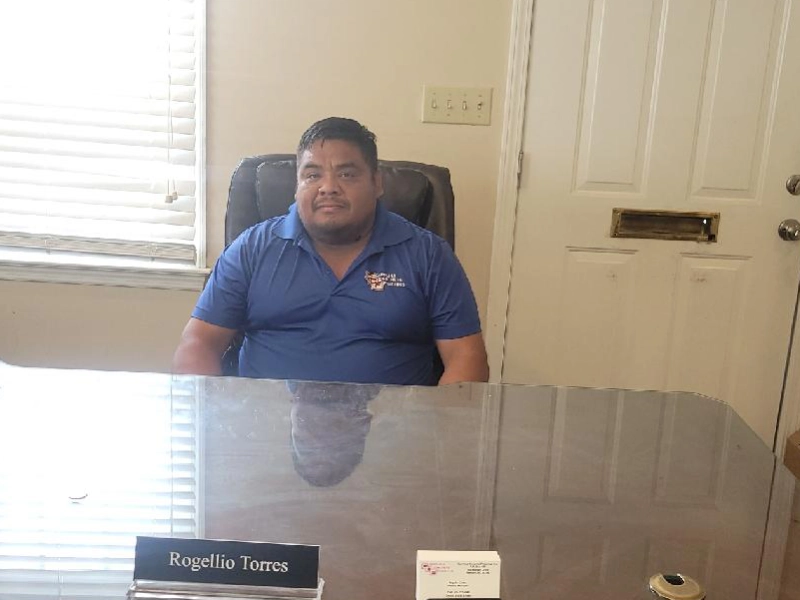 Rogellio Torres
Production Manager